Regatta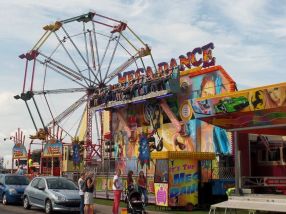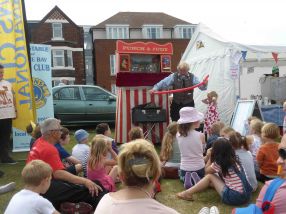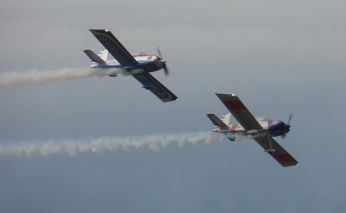 REGATTA STATEMENT BY WHITSTABLE AND HERNE BAY LIONS CLUB
The President and Directors of Whitstable and Herne Bay Lions Club feel it appropriate to explain in more detail their reasons why, to our own disappointment and that of many people who have enjoyed our previous Regattas, we are unable to run the 2017 Regatta.
The initial application to the Council was made in September 2016 but it was not until the beginning of February 2017 that a definitive meeting was arranged by the Council to discuss the arrangements. The Council Licensing Manager and representatives of the police, the security company used by the Lions and the fairground attended together with three Directors of the Lions Club and full notes were taken at the time of the requirements.
In the past the Council have not provided any staff to facilitate the running of the Regatta, it has solely been the Lions Club. The reason for cancelling is not just about the licence, contrary to their statement there have been significant changes imposed on the Regatta.
The organisers must:
1. Apply for a licence which could cost anywhere between £600 and £6,000. This would include adverts in the papers and signs on Tankerton Slopes. The application is done on line and has to go to 8 separate agencies and Licensing Committee. If any objections were received another fee would be payable to have the application reconsidered.
2. Be responsible not only for the Slopes, but also the Foreshore (beach), Broadwalk (promenade) and Tankerton Road. All 8 walkways and steps down to the beach from the Slopes must be floodlit for the fireworks.
3. Radically increase security on site
4. Within the area referred to in (2) above plastic glasses would have to be provided and anybody with a bottle or glass would have to be requested to replace them with plastic.
5. The fairground must close while the fireworks are on but could re-open for half an hour afterwards.
6. Marine Parade should preferably be kept open to traffic
7. The Licensed Signatory is responsible for the Regatta and must be present for the entire duration of the event (ie 6am to 12 midnight)
The Regatta in 2016 cost in the region of £14,000. The bulk of this money came from sponsors, donations, programme adverts and pitch fees. The profit made for distribution to local causes was comparatively small, well below the potential cost of the Licence
The Lions Club have run a safe and successful Regatta for over 40 years but, with the new demands imposed by the Authorities, very regretfully, the Club can no longer comply with either the additional financial or physical requirements.
We must make it clear that this decision was made with the full backing of members of the Whitstable and Herne Bay Lions Club, not any individual within the Club
27 February 2017